Ministries
Oregon City Iglesia de Cristo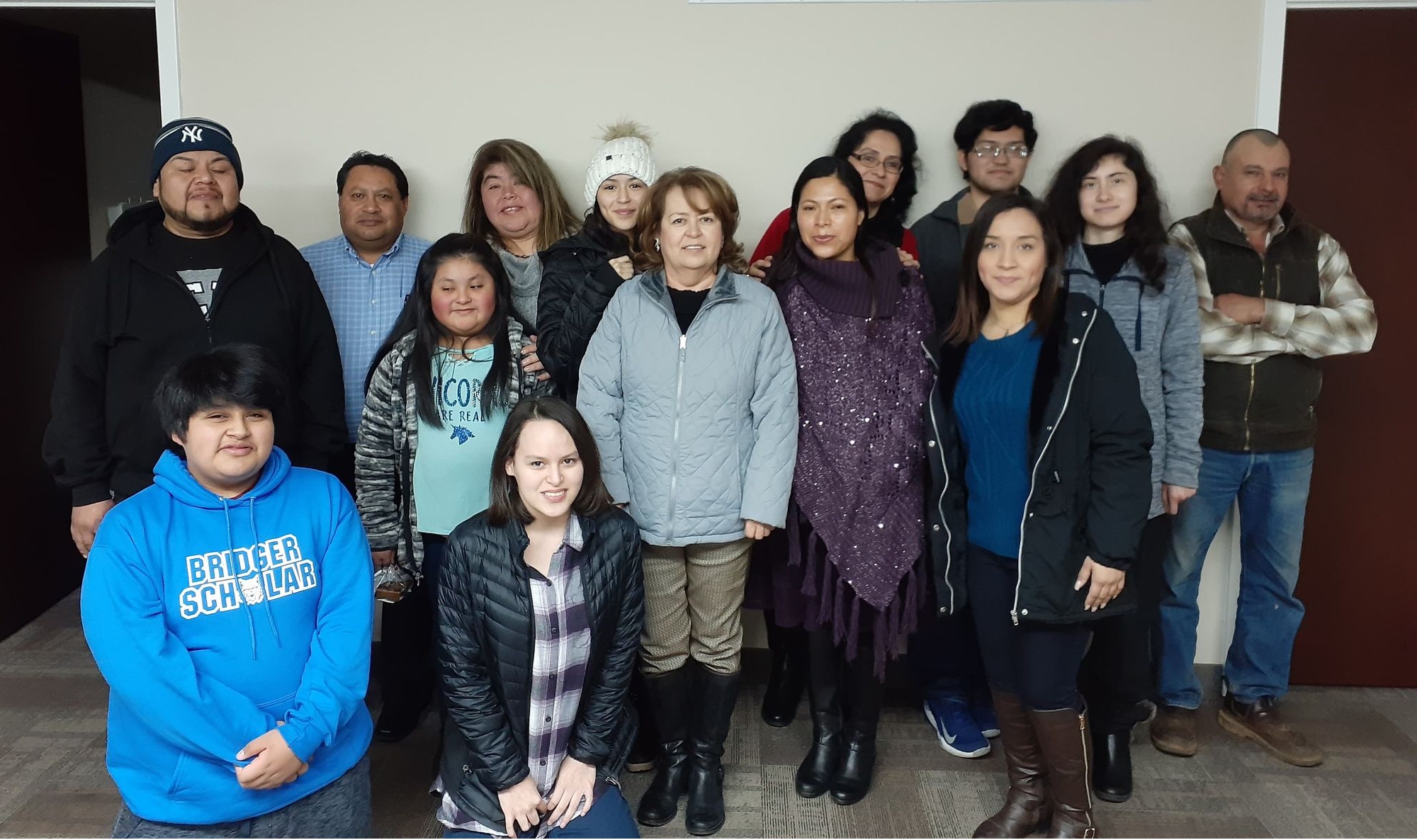 "A fin de perfeccionar a los santos para la obra del ministerio, para la edificación del cuerpo de Cristo." - Efesios 4:12
335 Warner Milne Rd, Oregon City, OR 97045
503-656-2103 & 503-881-9057
Servicio de Adoración - Domingos 4 p.m.
Estudios Bíblicos en Zoom - Miércoles 6:00 p.m.
Ministerios y Actividades
Tenemos un programa de evangelismo activo y estudios en los hogares durante la semana.
Consejería: Este Ministerio funciona como apoyo a la comunidad Hispana con Consejería, Orientación a Matrimonios, Familias y Mujeres en crisis.
Programa de Radio: Elaborado y conducido por Aracely Gandara, ahí se dan Consejos, Orientación, temas para toda la familia, historias de la vida real, usted puede visitar la página en Internet www.esperanzaparatodos.com
Clases Para Padres: Ayudamos a los padres con temas tan importantes como Disciplina, Comunicación con los hijos, Establecer reglas y limites en casa y Prevención de conductas de alto riesgo.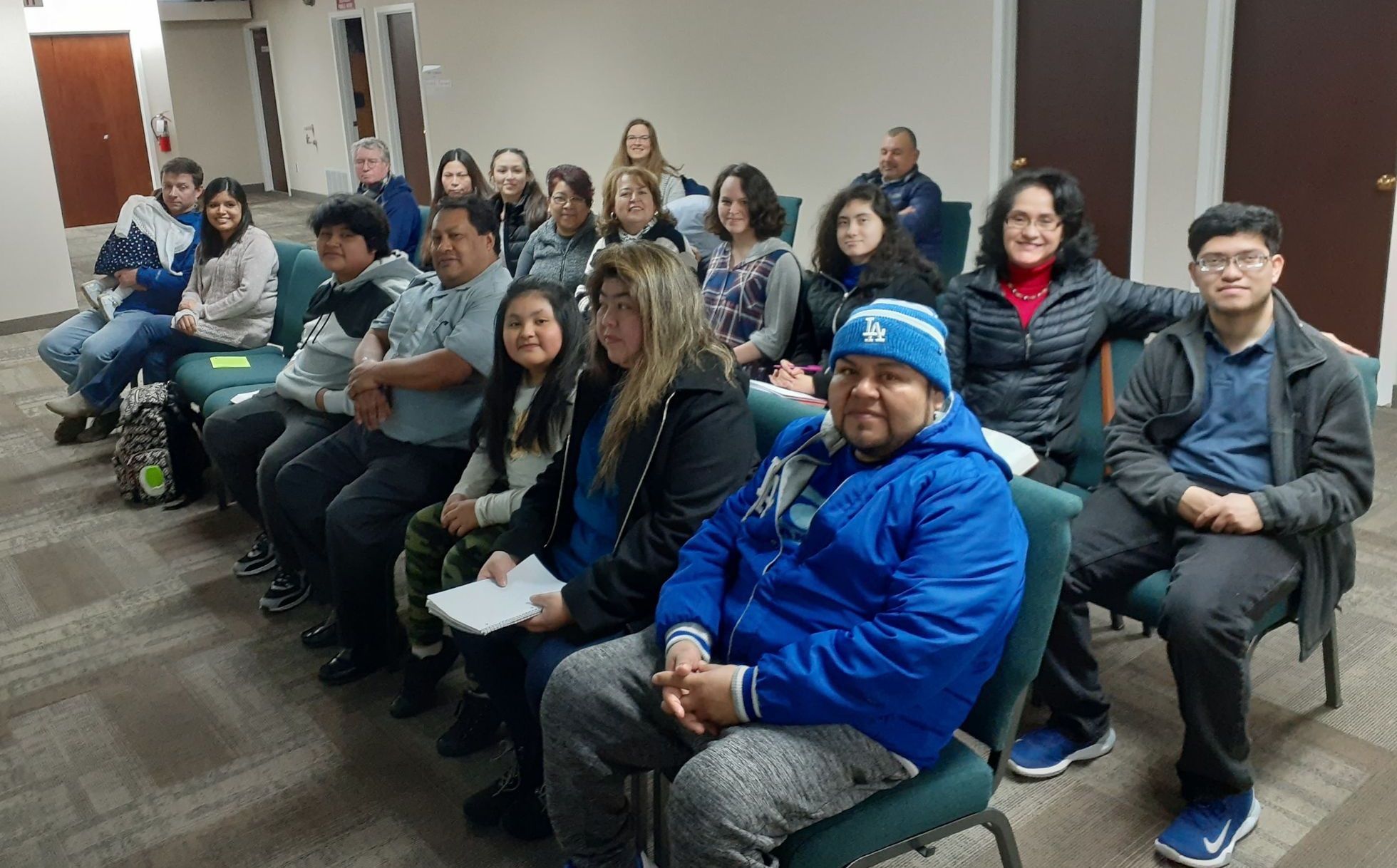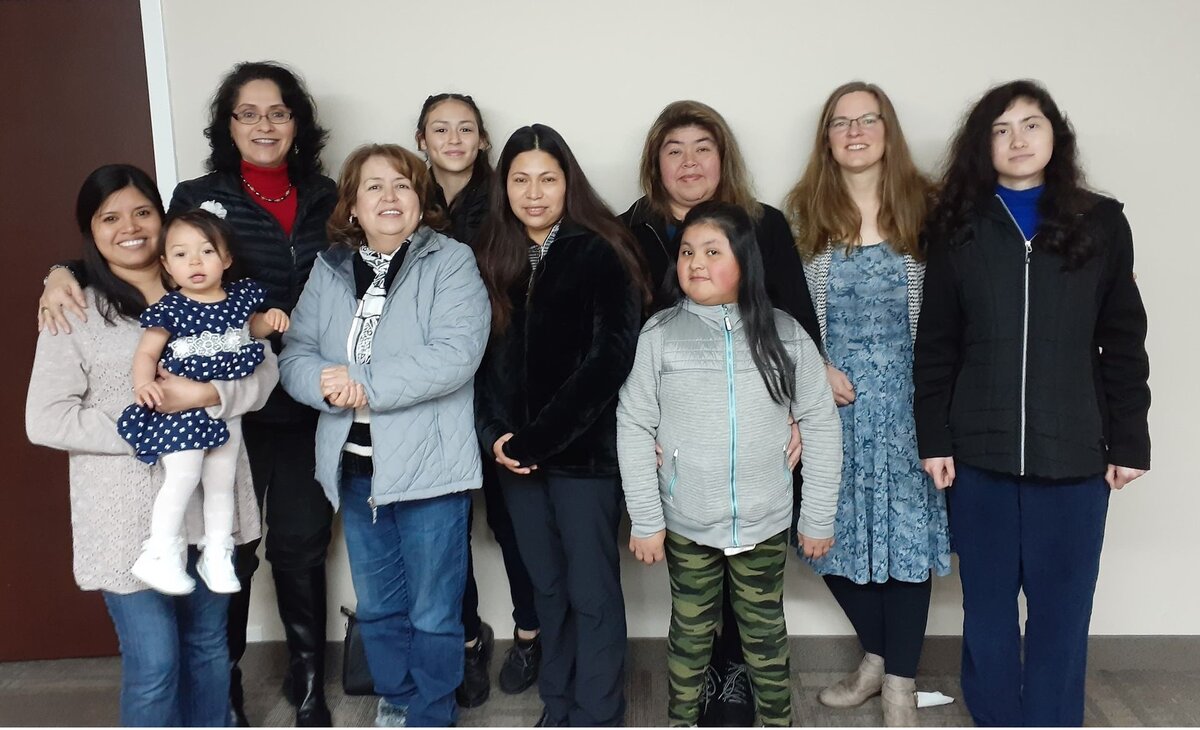 Esperanza para todos...
"Todo lo puedo en Cristo que me fortalece" Filipenses 4:13
Visite ahora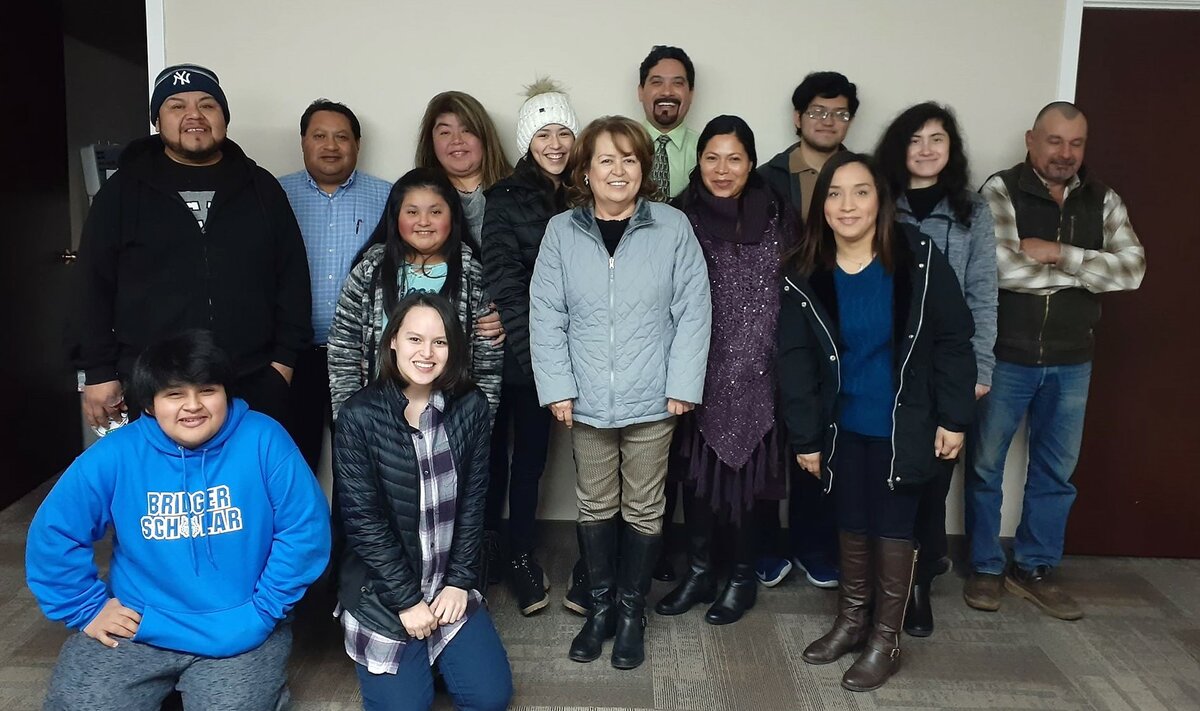 Iglesia de Cristo Oregon
Iglesia de CristoOregon está en Facebook.Unirse a Facebook para conectarse con Iglesia de Cristo Oregon
Visite ahora
Church of Christ Hispanic Ministry
"He did it so that they might prepare God's people to serve. If they do, the body of Christ will be built up." - Ephesians 4:12
335 Warner Milne Rd. – Oregon City, OR 97045
503-656-2103 & 503-881-9057
Worship service - Sundays, 4 p.m.
Bible Class (on Zoom) - Wednesdays, 6:00 p.m.
Ministries and Activities
We have life group and provide bible classes Fridays evening.
Counseling: This ministry supports the Hispanic community y with marriage counseling and for families and women in crisis.
Radio Program: Produced and conducted by Aracely Gandara, she gave guidance, advice, topics for the whole family and stories from real life, you can visit www.esperanzaparatodos.com
Parenting Classes: We help parents with important topics such as discipline, communication with their children, establishing rules and boundaries at home and prevention of high-risk behaviors.