Children's Ministry
Join us as we learn to pursue God's will and share Christ's love.
Bible Classes begin at 9:30 am on Sundays

Bible classes for children 2.5 years and up are held downstairs.
Back to Ministries
ASBA 2023
It is Summer and that means it is time for our
All Summer Bible Adventure!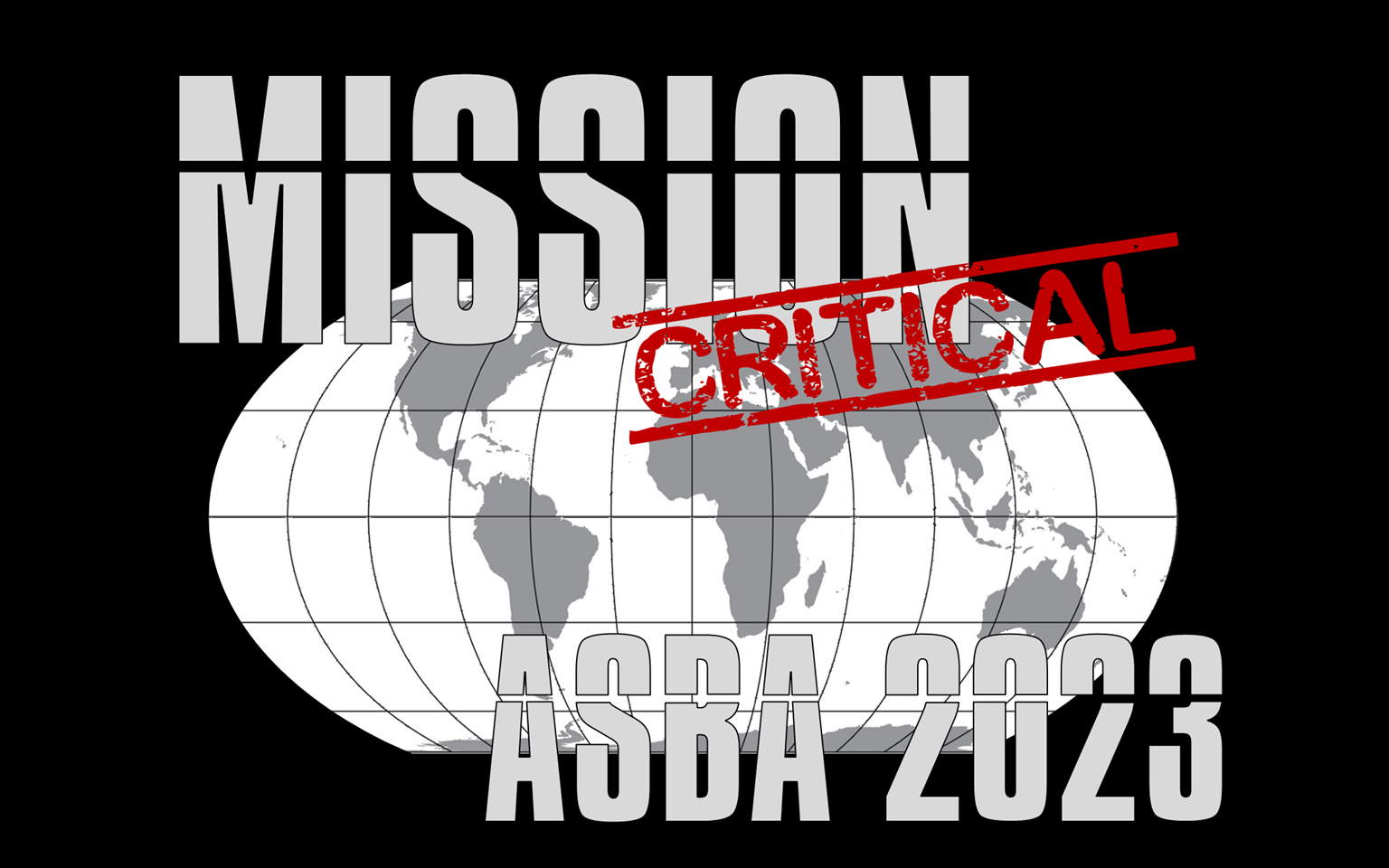 Each week, everyone from preschool up through the adult class will be studying the same story from the Old Testament. We begin our class time together with a skit, then we disperse to our class rooms. If you'd like to catch up on the skits, you can find them on our All Summer Bible Adventure page.
Our lesson schedule is as follows:
Date
Lesson
Date
Lesson
June 4
Elisha Helps a Widow and Her Sons
(2 Kings 4:1-7)
July 23
God Protects Daniel in the Lion's Den
(Daniel 6:1-23)
June 11
God Heals Naaman's Leprosy
(2 Kings 5:1-16)
July 30
God Promises to Restore Israel After the Exile
(Jeremiah 29:4-14)
June 18
Jonah Learns a Lesson
(Jonah 1-3)
August 6
Nehemiah Seeks God's Forgiveness for Israel
(Nehemiah 1:1 - 2:9)
June 25
Jonah Complains about God's Compassion
(Jonah 3:10 - 4:11)
August 13
Nehemiah Rebuilds the Wall
(Nehemiah 2:11 - 6:19)
July 2
God Calls Isaiah
(Isaiah 6:1-8)
August 20
Esther Saves Her People
(Esther 2-9)
July 9
Josiah Promises to Follow The Lord
(2 Chronicles 34)
August 27
Job Remains Faithful in Suffering
(Job 1:1 - 2:10; 42:1 - 6, 10 - 17
July 16
Daniel's Friends Are Safe in the Fiery Furnace
(Daniel 3)
Pre-K to Kinder
Ages 2.5 years up to Kindergarden
Teacher: Lynn Haney
Location: Downstairs in the room at the far end on the left.
Pre-K through 2nd Grade
Teacher: Judy Headrick
Location: Downstairs, first classroom on the left.
3rd - 6th Grade
Faith Trekkers
Teacher: Luetta Jones
Location: Downstairs, second classroom on the left.
Check here for events, announcements and other information regarding our children's ministry.