Many Hands Make Light Work
The dust has barely settled from ASBA and now we are gearing up for the Fall quarter. We had quite a turnout last Sunday for the Fall Bulletin Board Decorating Party! At least 11 adults and several children turned out and wow! What a great job! Here are a couple of their accomplishments.
Pre-school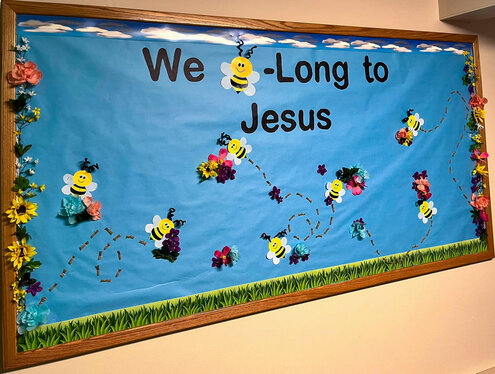 Third - Sixth Grade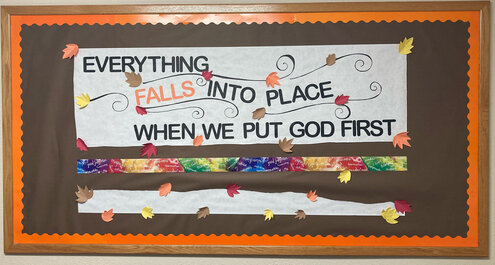 There are more bulletin board pictures hidden on our Bible classes page here: Bible Classes | Oregon City Church of Christ . See how many you can find.